ADMIRAL RAPHAEL SEMMES CAMP #11
SONS OF CONFEDERATE VETERANS
MOBILE, ALABAMA
​GOVERNOR KAY IVEY SIGNS BILL
PROTECTING
CONFEDERATE MONUMENTS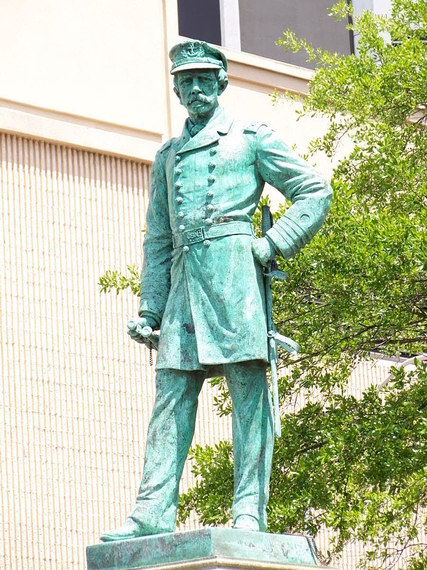 ​Show your appreciation. Send a note to the Governor at this
hyperlink➚
,
​or send a letter to:
Alabama State Capitol
600 Dexter Avenue
Montgomery, Alabama 36130
For those interested, the entire text of the bill passed by the legislature may be downloaded here: ⬇︎


ONLINE availability of the
"Confederate Veteran"
All issues from 1893 to 1932 are available through Duke University.
A list of the issues and links to them are
here
.
For current issues, there is a blog
here
.
Compatriot Jesse Taylor Featured in the
June 2015 issue of
Mobile Bay Monthly
Many of our compatriots in Camp #11 have most interesting life stories. The Mobile Bay Monthly Magazine captured Jessie's story for posterity. Read the whole story below.
For more stories or to subscribe to the Mobile Bay Monthly check out the link
here
.